About us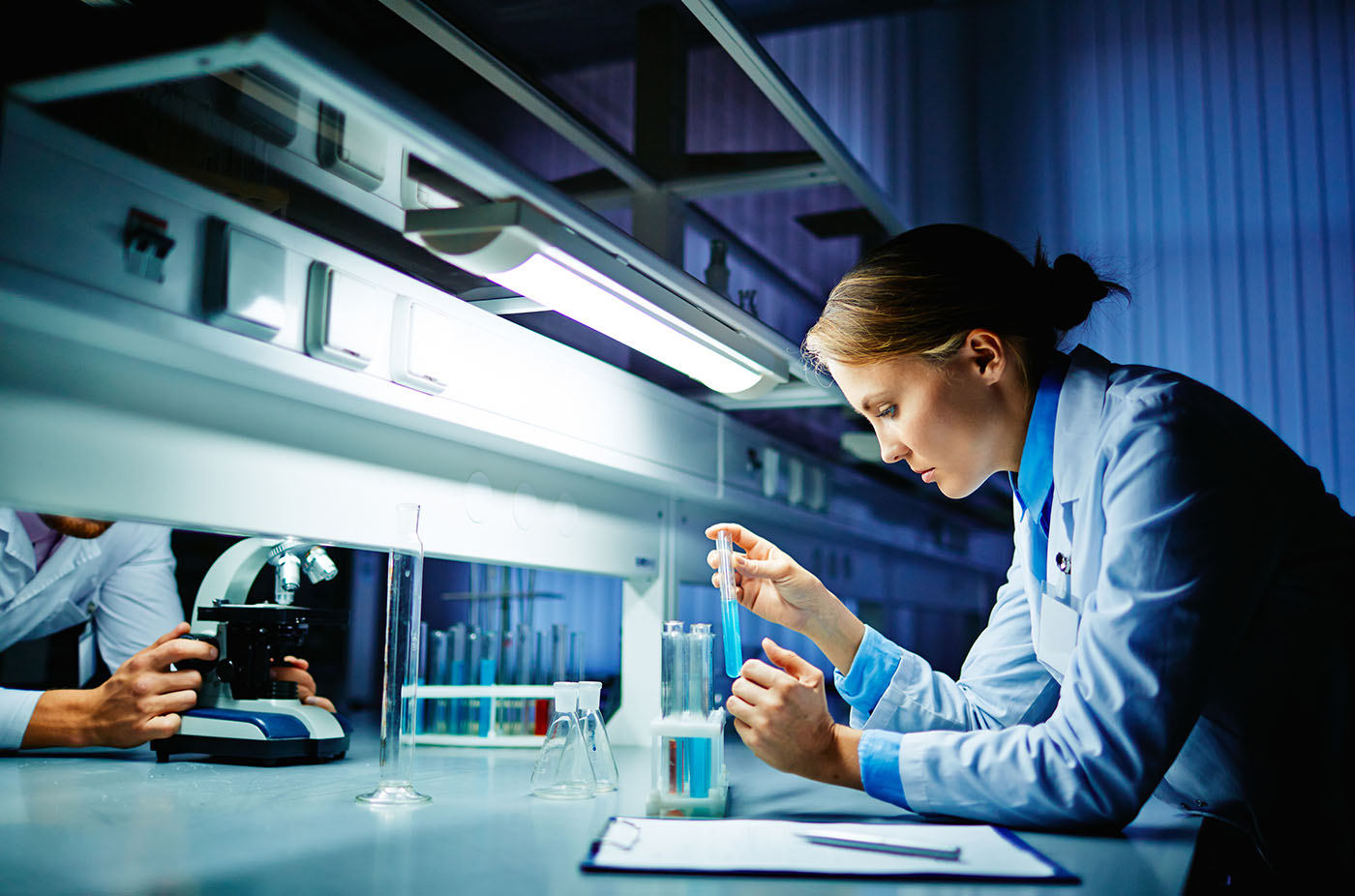 In collaboration with European universities, we have developed a unique technology for the synthesis of 1-MNA, which allows us to offer high-quality products.
In 2018, we received approval from the European Commission to introduce 1-MNA as an ingredient in novel foods in the European Union. This allowed us to develop innovative dietary supplements that are the only commercially-available products containing 1-MNA.
Based on many years of experience, we develop formulations that are unique, with quality our top priority.
We are constantly looking for new solutions. We keep track of the latest scientific reports to create products that best meet the current needs of our customers.
This has given rise to Endotelio – a dietary supplement recommended for people who want to supplement their diet with 1-MNA.